The popular British publication The Independent has named the 9 most popular countries for travel in 2022.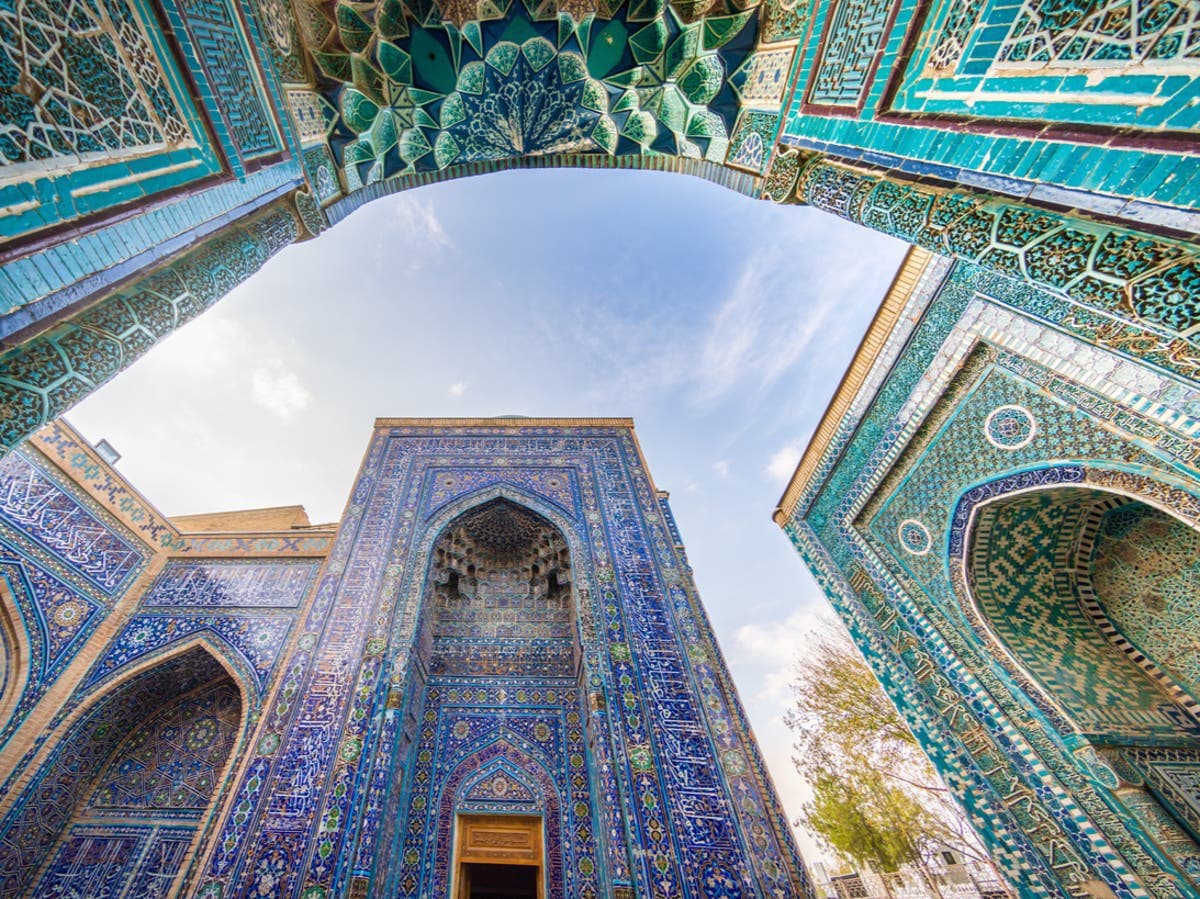 The list includes the Channel Islands, Egypt, Turkey, Spain, Uzbekistan, Northern Ireland, Bhutan, Italy and Canada.
The editor of the publication says that a trip to Uzbekistan will be very impressive.
"The country relaxed its entry policy a few years ago – British passport holders can stay for up to 30 days, visa-free. And, best of all, I've already got my itinerary sorted courtesy of Uzbekistan ambassador Sophie Ibbotson, who tweeted with her suggestions: "Lazgi Festival (dance) in Khiva in April; Stihia Festival (electronic music) in Moynaq in May; Lavender Festival in Kokand in June; Sharq Taronalari (world music) in Samarkand in August; Silk Road Literature Festival in Tashkent and Bukhara in September; International Festival of Handicrafters in Kokand in September; Tashkent Film Festival in September. Also, Tadao Ando designed extension to the State Museum of Arts and the Centre of Islamic Civilization both opening in Tashkent by the end of 2022," the author said.